---
Alloy Wheel Repair
On these crazy Dallas streets, there is always a high level of certainty are going to get your alloy wheels scratched, damaged, and possibly cracked. Don't worry! With the ARS Alloy Wheel Repair service, we will make those wheels look new again! ARS Wheel Repair uses a specialized system to effectively "erase" any damage on your alloy wheel without the use of non-metallic or superficial fillers. There are cases when the alloy wheel damage needs to be filled with an aluminum TIG weld, which provides the strongest method of alloy wheel repair and reinforcement to maintain the structural integrity of the rim and alloy wheel.
Based on the type of alloy wheel you need to have repaired and refinished, we will discuss your options for painting or powder coating your alloy wheel, after it has been repaired.
During the alloy wheel repair and refinishing process, the old finish, in most cases, would be removed, to expose the alloy wheel surface, where we can repair and refinish the alloy wheels from bare metal. If the alloy wheels are new and the damage in relatively superficial, our technicians will sand and smoothed out by hand, and then a paint color match will be done. ARS Wheel Repair can match any color paint to your original OEM or aftermarket wheel. Wheel manufacturers do not typically release the color codes of their paint used for their wheels, however, we professionally match and then do a custom mix for the paint used for certain jobs that require it.
When ARS Wheel Repair goes through the painting or powder coating process, the alloy wheel being refinished is layered with a base coat and then the actual color is applied over the base, along with adhesive promoters, in between coatings.
When we determine that the color is exact and the new refinishing process is dust free, ARS adds a final clear coat to the top layer, that protects the refinished alloy wheel and gives the alloy wheel that new factory look. ARS uses a urethane based clear or powder clear coat and is actually "baked" onto your refinished rim, giving it a super strong alloy wheel finish.
Why Choose ARS, When You Need Alloy Wheel Repair in Dallas?
It is important that you hire a reputable company that is committed to supplying you with the professional and reputable service you deserve. When you use ARS Wheel Repair, your repaired alloy wheels will look sleek and shiny.
Each of our qualified alloy wheel repair technicians take special care to ensure that your wheels are refinished to your expectations. We use the best tools and have the right training to ensure that you will be satisfied with the results. We will make sure that you no longer have scratches, missing pieces or damage before completing the refinishing process. The turn around time is typically 24 hours. For your convenience, you may drop your car off with us at our customer care center, or drop off the wheel as well. If you dropped off your alloy wheel for repair and would like us to mount the straightened wheel back on your car when you come to pick up your repaired alloy wheel, we will do so at no additional charge!
For the most professional and quality alloy wheel repair and refinishing, you need to turn to the experts at ARS Wheel Repair. Contact ARS Wheel Repair now by calling us at (972) 290-0408 to transform your alloy wheels today!
---
Recoloring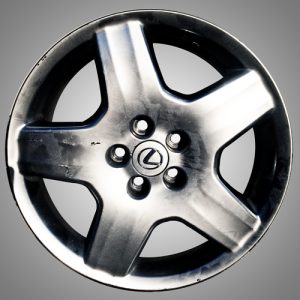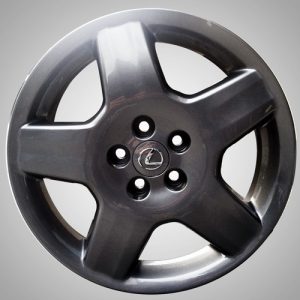 Repair and Refinish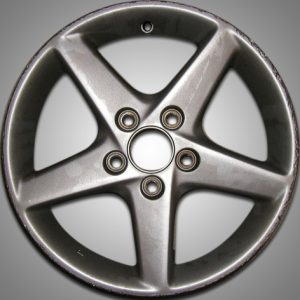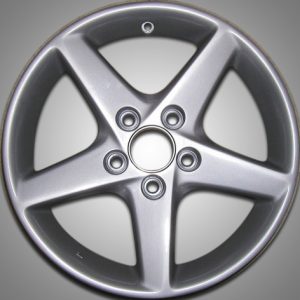 Alloy Straightening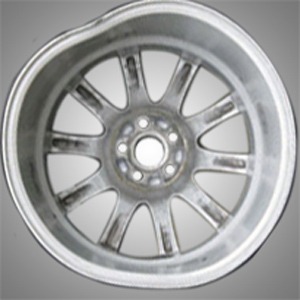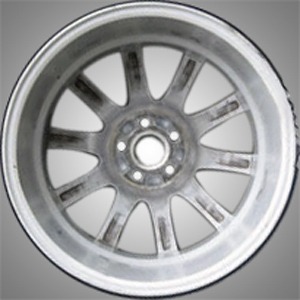 Chroming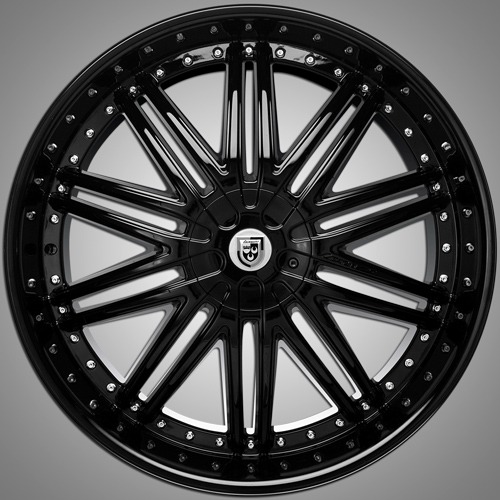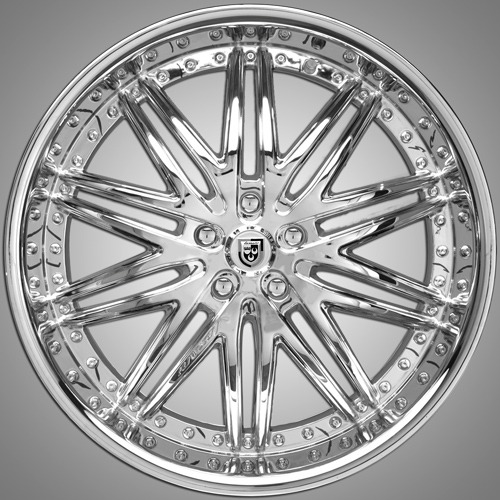 About ARS Wheel Repair:
ARS Wheel Repair, Inc.
ARS Wheel Repair is the #1 Wheel Repair Company in Dallas, Texas!
Email: sales@arswheelrepair.com
Phone: (972) 290-0408
Payments Accepted: Cash, Check, Credit Card, Debit Card
Address:
2445 McIver Ln, Ste. 102
Carrollton, TX 75006