---
ABOUT ARS
ARS is the premier Dallas wheel repair and restoration service. We are a Texas based company and independently owned. Our customers know that ARS Wheel Repair not only provides the best in class wheel repair and restoration in Dallas, but we are simply the best in the industry. We know that you have a choice for Wheel Repair in Dallas, and we appreciate you taking the time to give us a look. Give us a call, we guarantee you will be glad you did!
---
---
ARS CAN FIX IT!
We know that driving around Dallas roads, it's easy for wheels to get scratched, scraped or dented. With the ARS Wheel Repair and refinishing process, we can restore those banged up wheels to look like they did when they were new! Our top techs will do the repair then send them through our painting process, where they are primed, painted and clear-coated and then put in an oven to cure and harden and make your wheels more resistant to scratches!
---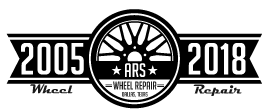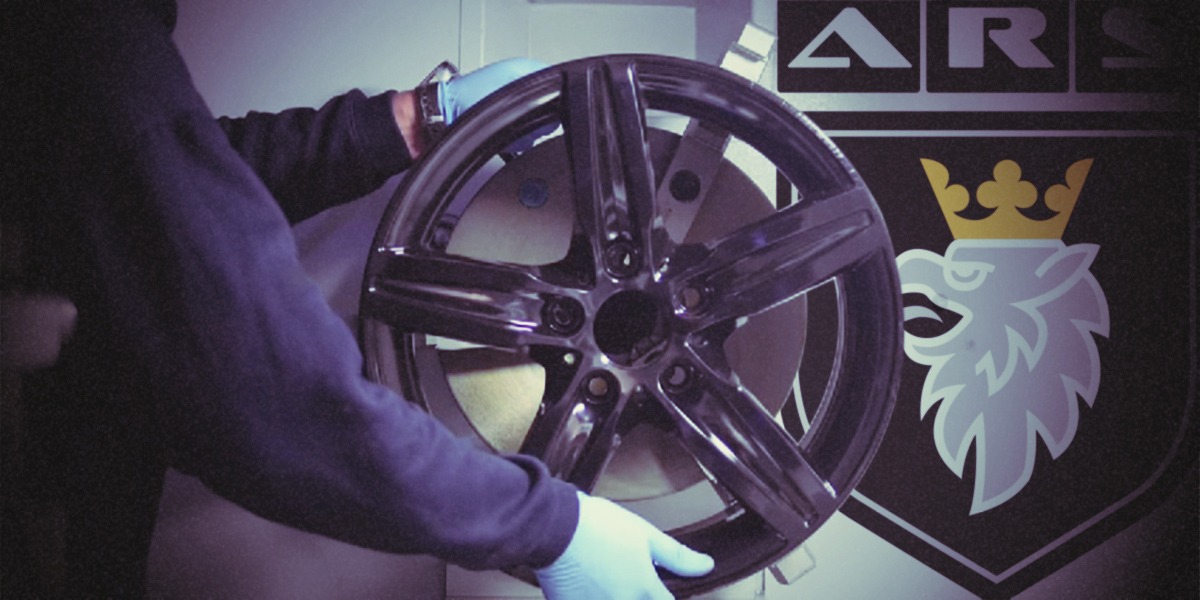 Call Us Today!
---
(972) 290-0408
About ARS:
ARS Wheel Repair, Inc.
ARS Wheel Repair is the #1 Wheel Repair Company in Dallas, Texas!
Email: sales@arswheelrepair.com
Phone: (972) 290-0408
Payments Accepted: Cash, Check, Credit Card, Debit Card
Address:
2445 McIver Ln, Ste. 102
Carrollton, TX 75006